CEPS
Chembur English Primary School
has been established in the year 1970. It has the unique distinction of combining ancient ethos with modernity and traditional values with pragmatic dynamism. Here we have tiny tots between the age group of 4 to 6 yrs. Since this is the initial step in the odyssey of learning our K.G. room is designed with beautiful paintings, pictures, colourful charts, educative posters etc. We conduct different activities in play way method and make learning an enjoyable process. Here children are moulded with extreme care for the future.
Philosophy
News
Annual Day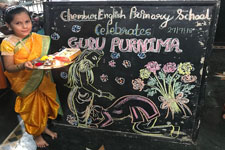 Guru Purnima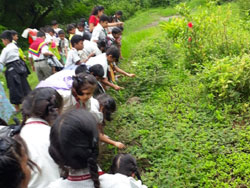 Visit to Godrej Mangroves
Learning by Doing
Craft Mania
Annual Day 2017-18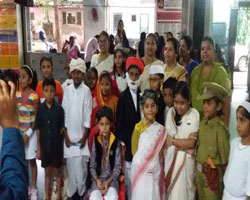 Republic Day 2018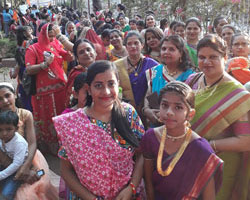 Chembur Festival 2018
Street Play
Community Service Picnic
Medical Camp
Overnight Camp
Adult Literacy for Parents
Fancy Dress Competition
Investiture Ceremony
Gymnasium P. E Activity
Community Service Day 2017
Food Mela
Savitribai Phule Birth Anniversary
Workshop on Story Telling
Words from the Experience
"We are committed to provide a holistic education based on new generation academics that creates not just powerful global career options for our students, but which empowers them to become key contributors to the community and the environment in which they live. We strive to achieve nation building through character building and we do so through an approach of mentoring."
- Dr. K. M. Vasudevan Pillai
, Chairman and CEO, MES
Academics, Events and Facilities
A Holistic Approach To Become Global Citizens
Objectives
Conducive Teaching Learning Environment
Mission and Vision - CEPS believes that
Mission
To facilitate the all round development of students, develop in them a spirit of inquiry and motivate them to strive for excellence.
Vision
A holistic approach which develops children as critical learners, compassionate human beings and world citizens.
Philosophy
Passion for Learning
Respect all
Integrity
Continuous improvement
Love for each other
Commitment
Resilience